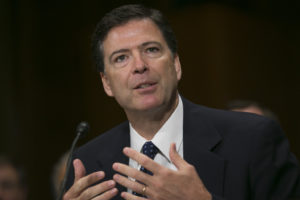 First, they loved him. Then, they hated him. Now they love him again. After tomorrow's hearing, the Crazies on the Left are likely to go back to hating James Comey yet again.
For weeks, the Democrats and their insane base of far-left kooks (including the Media, of course) have been pinning their hopes on the former FBI Director. They expect him to deliver incriminating evidence during his Congressional testimony tomorrow that will lead to the Impeachment of President Trump.
Sorry Leftists, it's not going to happen.
From The Daily Wire:
On Wednesday, the Senate Intelligence Committee released the text of the opening statement former FBI director James Comey is prepared to give on Thursday. It contains a number of statements likely to be seized upon by reporters and Democrats in order to maintain that President Trump engaged in obstruction of justice by firing Comey, purportedly in an attempt to kill the Trump-Russia investigation. But the testimony shows precisely the opposite: Trump didn't fire Comey to cover anything up, but out of anger that Comey wouldn't clear him; Trump was assured by Comey repeatedly that he was not under investigation by the FBI; Trump wasn't attempting to shut down the campaign collusion investigation.

Comey began by describing his first meeting with then-President-Elect Trump on January 6 at Trump Tower, at which he personally briefed Trump about an intelligence community assessment concerning Russian interference in the 2016 election. Comey says he alone briefed Trump on the details, out of respect for Trump's privacy; this would have included the dossier material talking about Trump's supposed Russian "pee-tape." Comey explained that he was worried that the briefing might lead Trump to believe he was under investigation by the FBI on a counterintelligence level. He also explained that Trump was correct that he was not under personal investigation:
---
Get the New Book by Mark Romano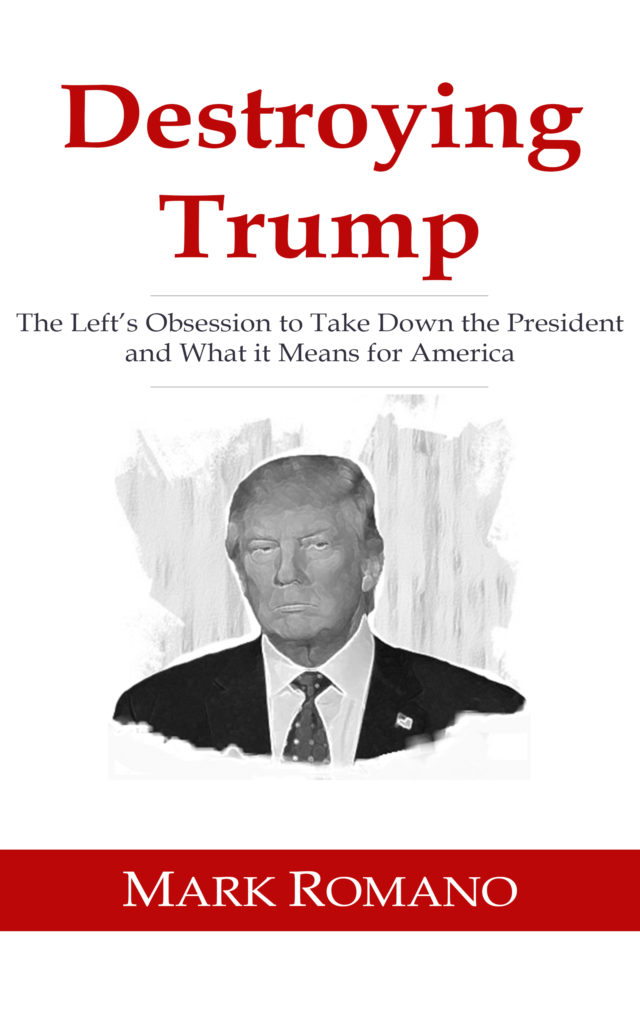 ---