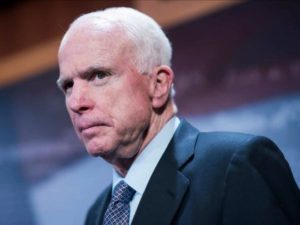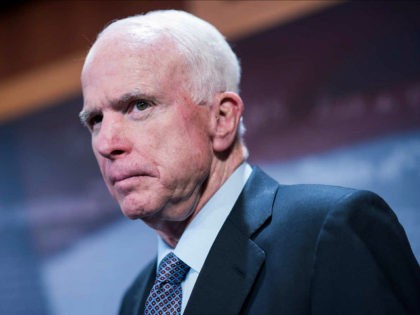 For those of you who watched the Comey Circus in the Senate today, you may have witnessed Senator John McCain droning on incoherently while attempting to question the former FBI Director, and corrupt political hack, James Comey.
From Yahoo:
John McCain became the unlikely trending topic from the much-awaited appearance by ex-FBI director James Comey in front of the Senate Intelligence Committee. Comey, as you know, was fired by President Donald Trump and all of America had been waiting for Comey to come back to tell his side of the story as if it were a postgame press conference.

While waiting for some juicy details from Comey, it was actually McCain, the long-time senator from Arizona, who had people talking. McCain tried to weave together questions about the FBI's investigation into Hillary Clinton's e-mails and questions about Russia and Trump. Only, he did it in a way that confused Comey and most people watching at home. At one point, McCain even referred to Comey as "President Comey." All this led to McCain getting "roasted on Twitter," as the kids say.

So what's McCain to do in this situation? Blame baseball, of course. Specifically, the Arizona Diamondbacks and their start times, which are pretty late for a fan like McCain who lives in D.C.
---
Get the New Book by Mark Romano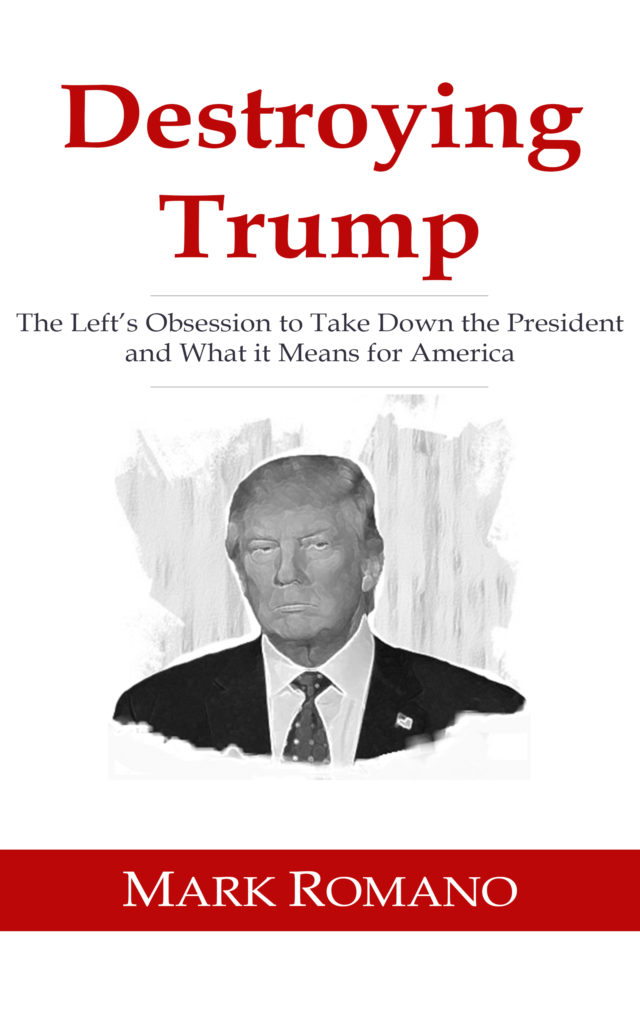 ---