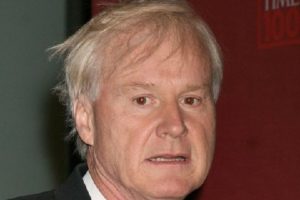 Although most Democrats have yet to figure it out, yesterday's Senate committee hearing went very badly for them. They had expected former FBI Director (and corrupt political hack) James Comey to present evidence that would lead to the quick impeachment of President Trump. No such thing happened. In truth, Comey's testimony proved that there is absolutely no evidence that Trump was in any way involved with any attempts by the Russian government to influence the 2016 election. It has become so obvious that these allegations are completely baseless, that even the far-left Conspiracy-Theorist-In-Chief, Chris Matthews is now admitting it.
From The Washington Free Beacon:
MSNBC host Chris Matthews said Thursday that theories about President Donald Trump colluding with the Russians during the 2016 election "came apart" after former FBI Director James Comey's congressional testimony.

"Where's the there there?" Matthews asked in a clip flagged by the Washington Examiner.






Comey appeared before the Senate Intelligence Committee on Thursday morning to answer questions related to his firing, his past meetings with Trump, and the investigation into ties between the Trump campaign and Russia.

During his testimony, Comey validated past claims that Trump was not personally being investigated, and stated his opinion that the president had not wanted him to drop the Russia investigation, only the probe into former National Security Adviser Michael Flynn.

"The assumption of the critics of the president, of his pursuers you might say, is that somewhere along the line in the last year the president had something to do with colluding with the Russians," Matthews said.

But after Comey's testimony, "what came apart was that theory, in two regards," according to Matthews.
---
Get the New Book by Mark Romano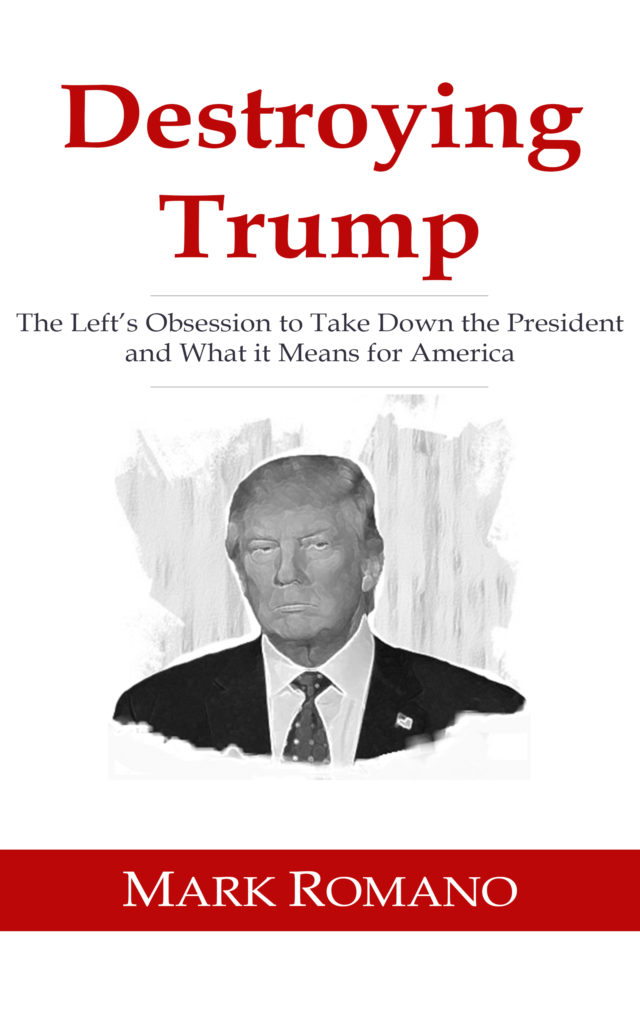 ---