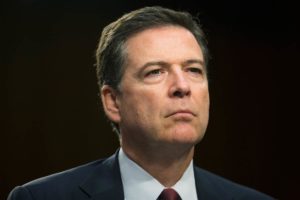 It is absolutely astonishing how corrupt and partisan former FBI Director James Comey appears to have been.
Not only did he run interference for Hillary Clinton and covered up her crimes, but it now seems clear that in his desperate attempt to take down President Trump, he may likely have committed several serious felonies himself – most recently perjury!
From The Daily Wire:
Where to begin with this tall drink of lying, leaking, sniveling, sleazing crybaby we call former-FBI Director James Comey? What a thing to witness Thursday afternoon. You could see that the man who came to town to play Jack Ryan was lacking even the smidgen of self-awareness required to comprehend that he is in fact Uriah Heep, that he is much worse than the man who he declaratively claimed not to be, another former FBI director, one J. Edgar Hoover.






At least Hoover never tried to manipulate an America coup.

The sins of James Comey are almost too many to mention. But we are going to try to list them anyway because that is why the Good Lord invented New Media.
---
Get the New Book by Mark Romano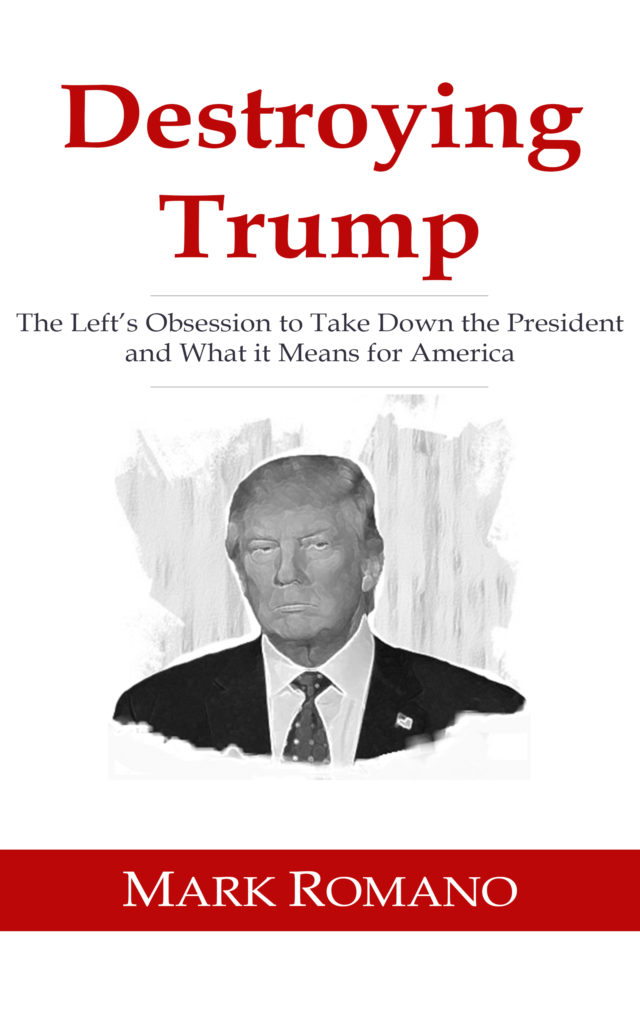 ---