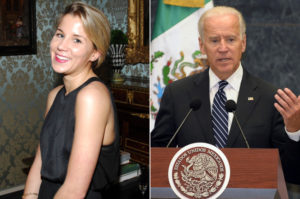 It is more and more obvious that in America today, there is one set of rules for the Ruling Class and another set of rules for everyone else.
Would you go to jail if you stole more than $100,000 in a credit card fraud scheme? Damn right you would!
Not so for Joe Biden's niece.
From The New York Post:
The wild-child niece of former Veep Joe Biden stole more than $100,000 in a credit card scam — and quietly cut a plea deal in Manhattan court that spares her any jail time, The Post has learned.

Using a borrowed credit card, the blonde Caroline Biden set up an unauthorized customer account at Bigelow Pharmacy on Sixth Avenue in Greenwich Village, and racked up the six-figure bill over the course of a year, according to a criminal complaint that does not name the victim card owner.






As part of a plea deal before Manhattan Supreme Court Justice Kevin McGrath, Biden, 29, pleaded guilty to one charge of grand larceny and another of petit larceny and agreed to make restitution of $110,810.04.

If she pays everything back and keeps her nose clean, she can return to court and enter a substitute plea to a lower, misdemeanor charge of petit larceny and be sentenced to two years probation.

But she'll stay out of jail even if she fails to live up to the plea deal, instead getting sentenced on the felony larceny to five years probation.
---
Get the New Book by Mark Romano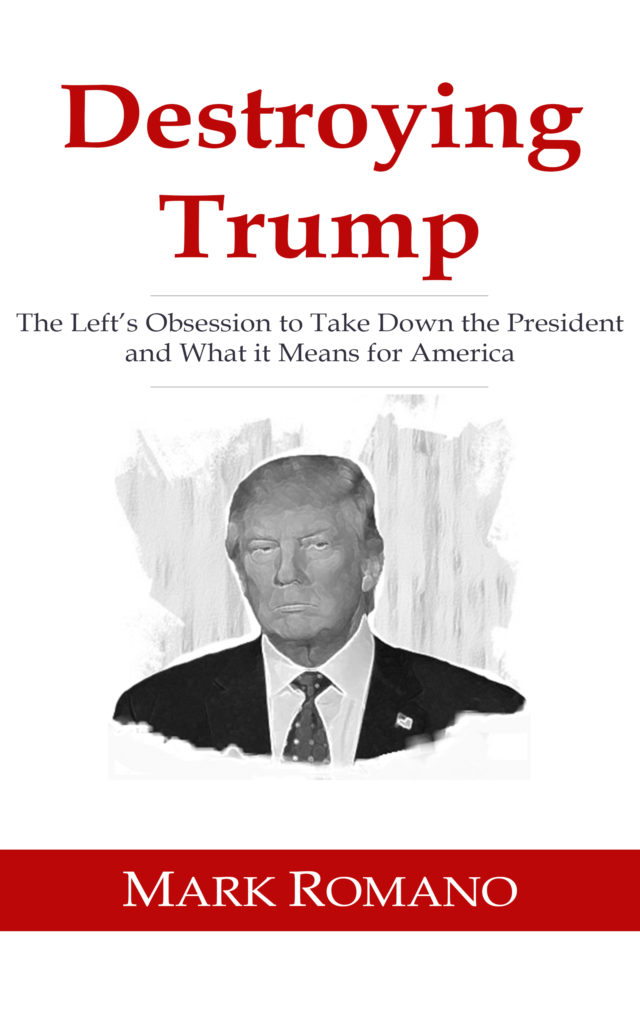 ---