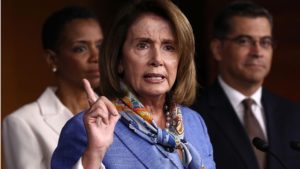 Democrats in the House of Representatives argued in private recently over whether or not to immediately push for the impeachment of President Trump. The argument was prompted by one of the left-wing kooks from California, Brad Sherman, who has publicly announced his intent to file an article impeachment. Based on the testimony of former FBI Director James Comey, the article accuses President Trump of Obstruction of Justice. Some Democrats were reportedly angry, fearing that impeachment is premature and may hurt their chances for reelection.
From The Hill:
The weekly meeting of House Democrats on Tuesday erupted over stark disagreements about how the party should fight President Trump.

Rep. Michael Capuano (D-Mass.), a leadership ally, stood during the Democrats' closed-door caucus meeting to denounce Rep. Brad Sherman's (D-Calif.) impeachment push as a selfish maneuver that could hurt fellow Democrats and candidates at home, according to a source in the room.

There must be "a discussion within the caucus — in a public forum — before we do something that would position our colleagues or our future colleagues," Capuano said, according to the source.






"Emotions are high. These issues have political implications and government ones."

Rep. Steny Hoyer (D-Md.), the minority whip, also took issue with Sherman's tactics on Tuesday after the meeting.

"We believe strongly that a discussion about impeachment is not timely," he said.

Sherman told The Hill that he spoke with Capuano afterward to emphasize that he wasn't moving forward with a floor vote on impeachment without input from Democratic leaders and colleagues.

"I said, 'I couldn't agree with you more. I'm not doing anything until I consult with colleagues and leadership,'" Sherman said.

Sherman expects to formally introduce his article of impeachment against Trump either later this week or next. He then wants to give the GOP-controlled House Judiciary Committee time to decide how to respond.
---
---
Get the New Book by Mark Romano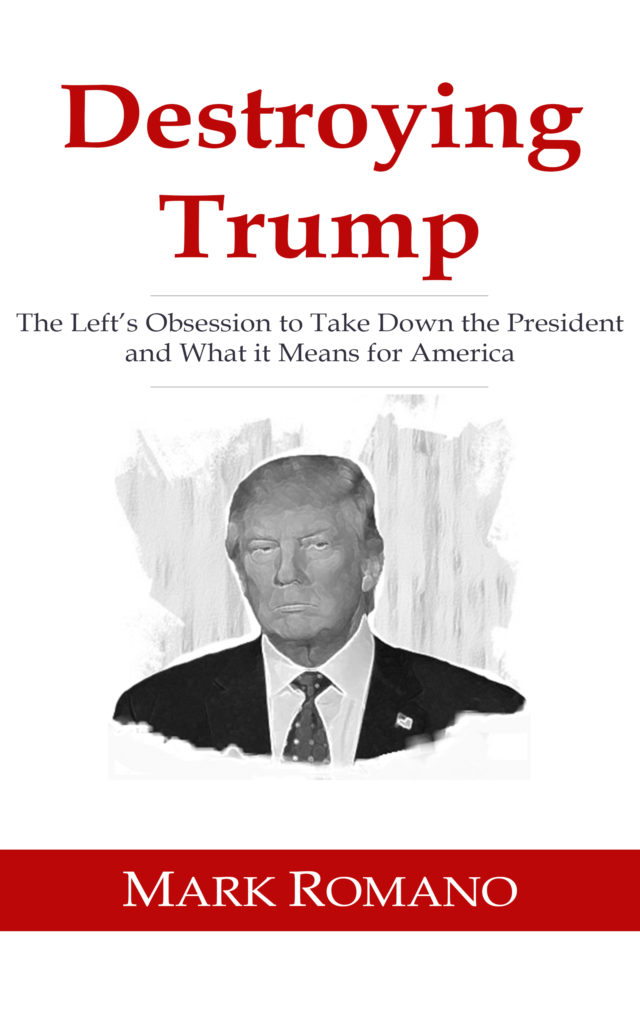 ---