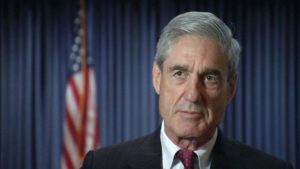 This Special Counsel investigation seems to be nothing short of a political coup.
The Washington Establishment is trying to take out a duly-elected President they don't like…. period.
From CNN:
Special counsel Robert Mueller has brought 13 lawyers on board to handle the Russia investigation, with plans to hire more, according to his spokesman Peter Carr.

Mueller has assembled a high-powered team of top investigators and leading experts, including seasoned attorneys who've represented major American companies in court and who have worked on cases ranging from Watergate to the Enron fraud scandal.